Full lessons to do at home with your little ones.
May 31st to June 6th
Jesus tells a story about a woman who looks for a lost coin to show how special we are to God.
Bible reference: Luke 15:8-10

THIS ABOUT THIS:
Who loves you? God loves me.

REMEMBER THIS:
"Nothing at all can ever separate us from God's love."
Bible reference: Romans 8:39

DO THIS:
Cuddle with your child this month and pray, "Dear God, I love being [child's name]'s mom/dad. He/she is so ... (list qualities you appreciate about your child). I know You love me a lot because You gave me [child's name]. Help us to love each other the way You love us. In Jesus' name, amen."
Philip and the Man from Ethiopia
Bible reference: Acts 8:26-40

THIS ABOUT THIS:
Keep going even when you have questions.

REMEMBER THIS:
"Let us not become tired of doing good. At the right time we will gather a crop if we don't give up."
Bible reference: Galatians 6:9

DO THIS:
Sometimes life can feel pretty confusing. The awesome thing is that God knows everything, and He wants to give you what you need to keep going, whether it's wisdom for a decision or an answer to a tough question. He will send the answers we need at the right time. Pray that God would give you peace and the power to keep going, even when you have a lot of questions.
...and Jesus grew in wisdom and stature and favor with God and man.
We want every child who participates in our HCC Kidz
classes to grow up and say...
I need to make the wise choice.
I can trust God no matter what.
I should treat others the way I want to be treated.
We use a curriculum called ORANGE 252 BASICS, a strategy that bridges the two influences in a child's life, home and church. We want to ensure every child has a better future and will make a greater impact on the world.
Every class is designed specifically for the phase that each age group is going through. With each phase we have a distinct opportunity to influence each child's future. Every class session builds on a child's experience of community by creating opportunities for life-change through Small Groups. Every Small Group time is designed to support a safe environment with consistent leaders who will engage children to trust God's
character and live out God's story.
Classrooms available at Sunday Services: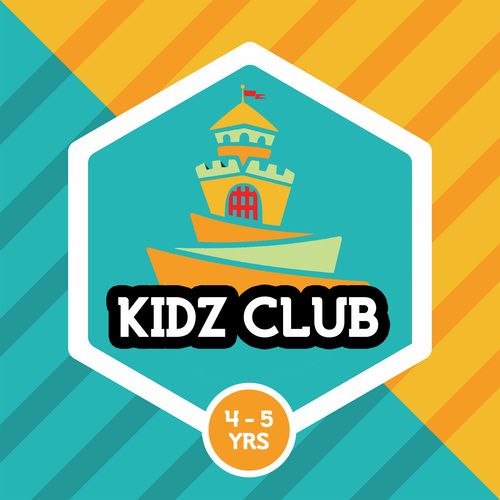 "We live together so let's learn together!"

FX where we put parents and kids in the same room to learn God's Word. This unique, shared event geared towards elementary aged kids opens the door for biblical conversations at home. FX is designed to help parents and children learn together in a fun filled environment. FX occurs on various Sunday evenings throughout the year. We will do anything from eating pizza, performing impromptu dramas, games, painting, building a project together, to setting family goals, dancing, to playing on humungous inflatables.
We'd love to hear from you. To get started click the button below to complete a short form.